So I've just installed the Noctua NH-D15
and I must admit I'm instantly impressed by both its size and cooling performance.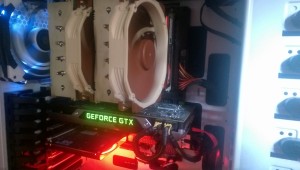 It's a rather beasty sized thing as you can see here and when the size of the case is on it quite literally touches it so visually it's the elephant in the room, but audibly? I did a quick stress test using the ASUS software that ships with my PC and you can see the results of it below – at full load on my 4790k running at 4.5GHz it hit 62c and never went over 1100 RPM – I didn't notice the RPM going up at all.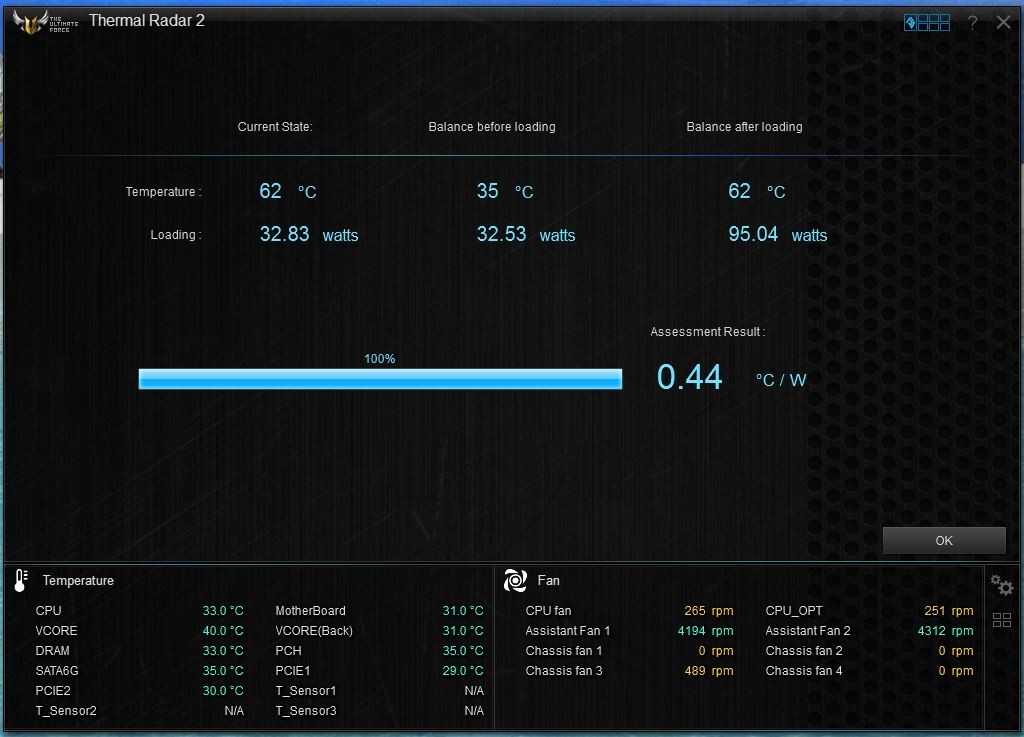 Comments
comments